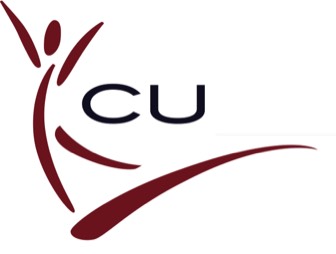 Prospective employers seeking membership in the cooperative can start the process by clicking the link to the right. Once we receive your submission we'll follow up with the next steps.
1. Employer Profile -

Click HERE to begin!
2. Provide a group census.

3. Provide a copy of current plans and rates.

4. Additional information will be requested if needed.